Rapport had a vision.
Rapport Housing and Care, a charitable organisation, decided to close its existing care home in Tonbridge, Kent and replace it with a newly-built care home.
This new care home was to be specifically designed to improve the facilities available to residents and the charity's care professionals. Rapport's plan was to construct the new property on a site adjacent to an existing home.
It asked Target Fund Managers to structure the funding so that the project could be financed on a forward-funding basis, converting to a long-term occupational lease once the building reached practical completion.
Between us – Target Fund Managers, Rapport and the developers – we created a bespoke funding solution to finance a state-of-the-art, 101-bed care home facility in a prime Home Counties location. We were closely involved in planning and during the development, with our initial design input complemented by regular site inspections. This close engagement, through supporting our tenant's operational plans, continues to this day.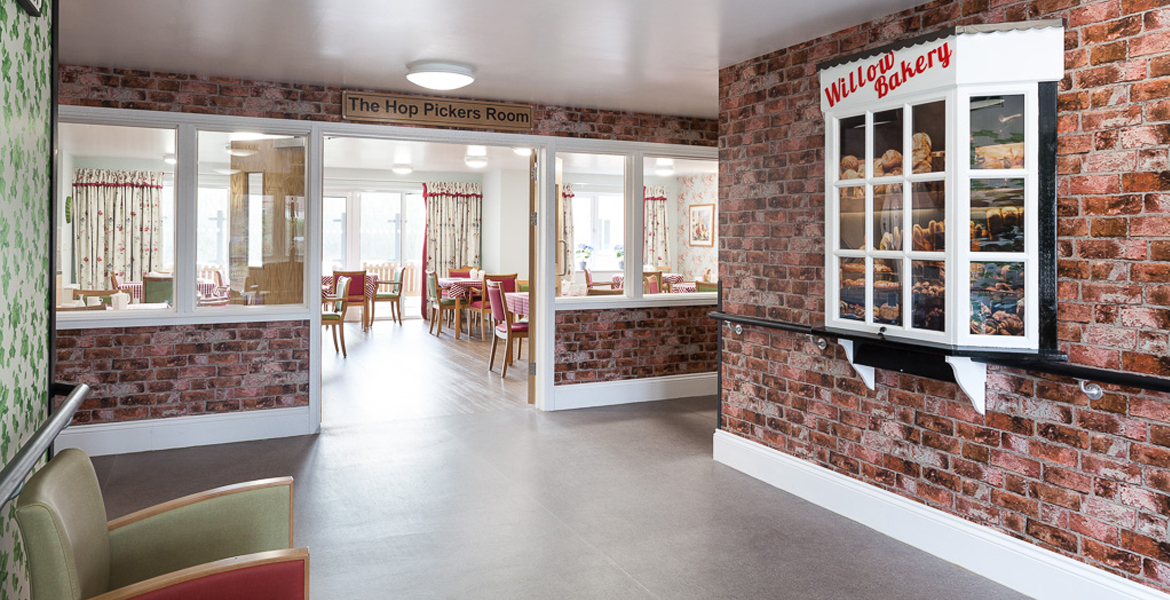 A charitable organisation operating a total of six care homes, Rapport had a vision to build a modern, purpose-built property in Tonbridge, Kent on an adjacent site to one of its outdated existing facilities.
We were pleased to see that the new care home would be filled with life-enhancing features such as:
bedrooms with en-suite wet rooms
lounge and dining areas
quiet rooms
library
hairdressing salon
treatment rooms
on-site kitchen and laundry
landscaped gardens
balconies on the first and second floors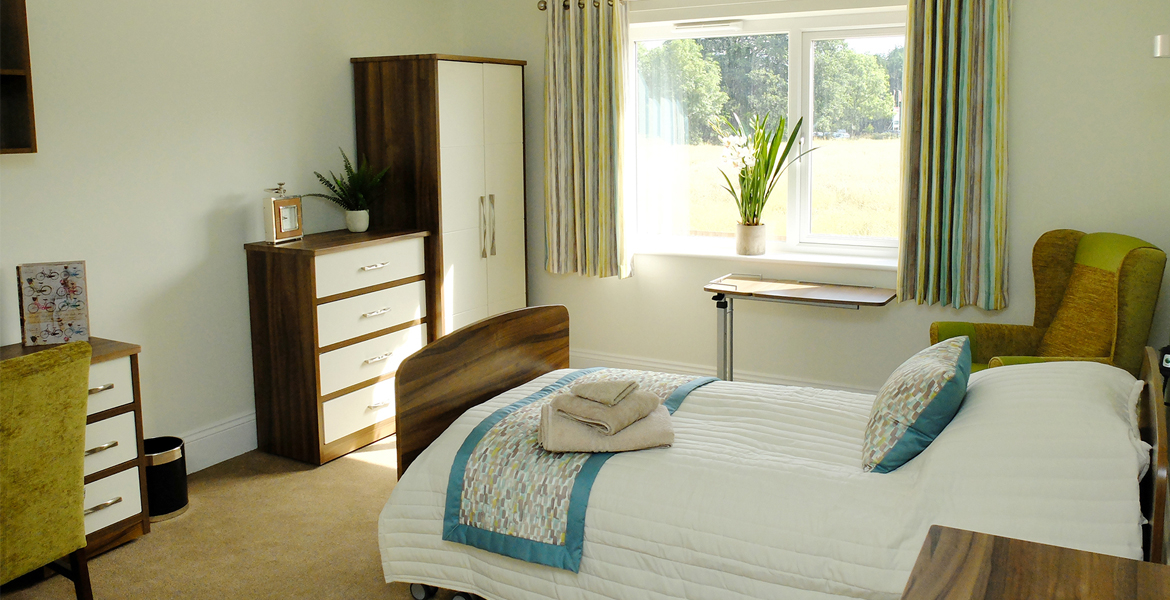 Modern residential care homes of this type were new to Rapport, but we already had many similar properties in our portfolio. The knowledge we'd acquired over the years allowed us to provide some valuable input, particualrly into the overall design.
As always, we had the well-being of the residents and staff at the forefront of our minds. We were determined to create a comfortable and happy environment in which to live as well as a pleasant and efficient one in which to work.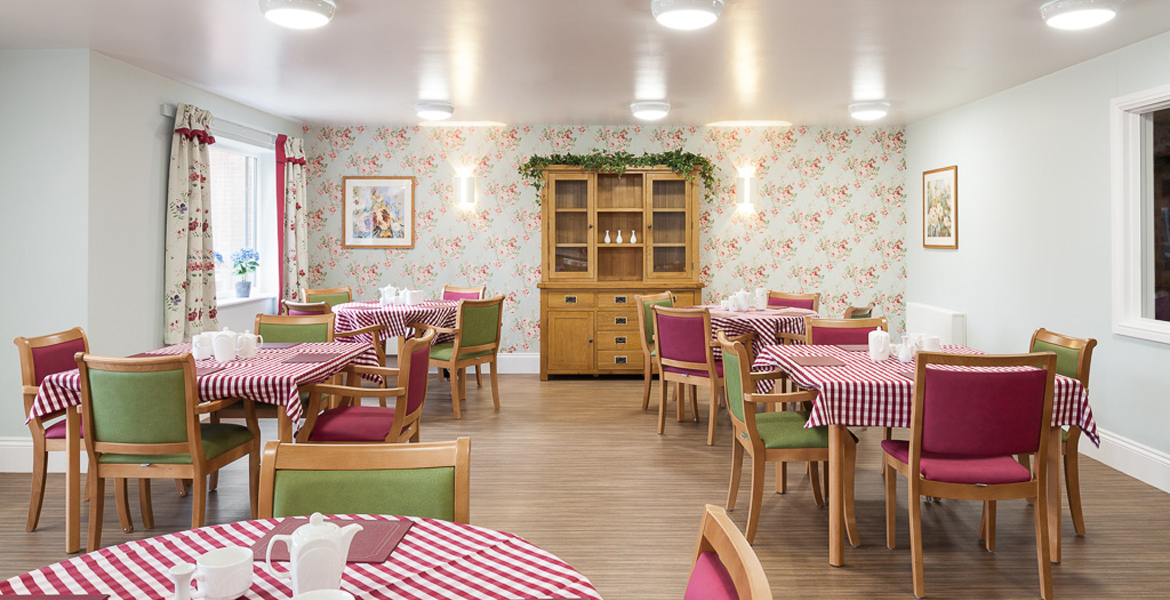 The answer
Rapport didn't want to tie up valuable cash resources in a capital-intensive development, so after close collaboration with Rapport and the developers, we arrived at a solution that saw Target Fund Managers provide 100% of the funding required for the development up to a maximum commitment. This then converted to a long-term occupational lease once the property reached practical completion, with rent payable quarterly in advance and subject to annual uplifts linked to RPI.
Construction took a total of 20 months and during that time we attended regular site inspection meetings meaning when the operator requested a number of specific alterations to the design plans we were able to make helpful contributions and work knowledgeably with all the relevant parties.
Never a stranger
Our keenness to support the tenants' smooth running of the home, and our responsibility to the residents, means we keep in close contact with the home.
We feel it's our duty – as well as our great pleasure – to make regular, planned visits.