The owners of a modern, purpose-built care home were looking to retire.
A husband and wife team, they lived in the Fife community where their care home was situated. That meant they didn't want to sell to just anybody.
They wanted the reassurance of knowing they'd be passing on their business to like-minded operators. People who would maintain their high standards of care. An ethos that immediately resonated with us.
Happily, we found the very people: operators who would lease the home from us after we'd first negotiated a sale price with the owners and had completed standard due diligence.
Financially, the deal has been a great success. We agreed a long-term lease and sustainable rent with the new operators. But, crucially, our choice of tenants was vindicated by the high standards of care and support the residents have enjoyed. Standards that persist to the present day. The home has also had impressive Care Inspectorate ratings ever since it changed hands.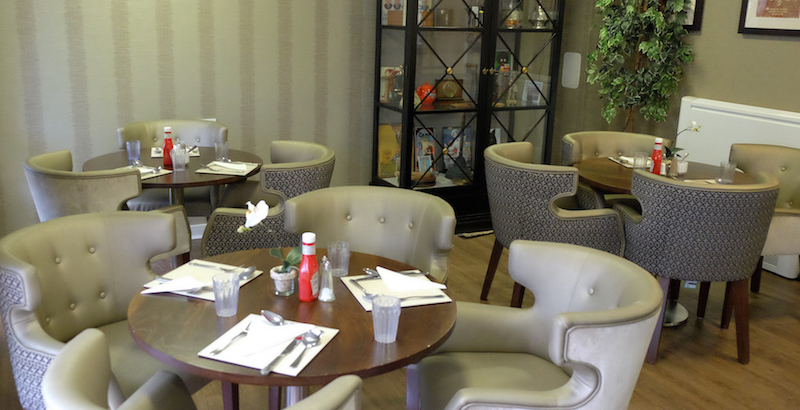 Heart of the community
The owners of the Fife care home had done things admirably. They'd forged a strong relationship with the local community and, having owned a much older care home in the same town, they decided to build a bespoke, 42-bed care home in order to provide even better care for their elderly residents. The new home opened in 2009 and it quickly gained a reputation for high-quality care.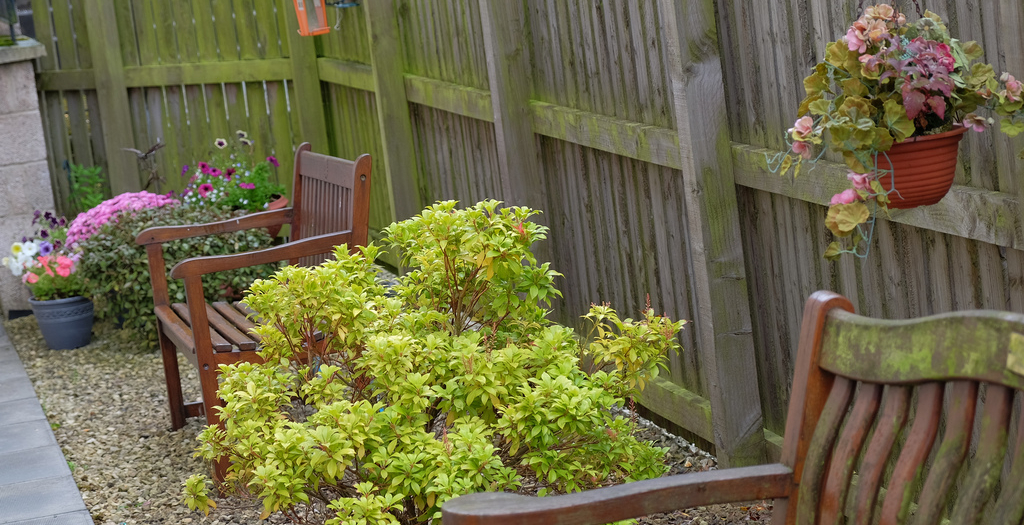 So when the time came to sell, they wanted to ensure continuity. Both in terms of the care and by maintaining a strong relationship with the local community. We thought one of our existing tenants would be perfect for the role. Well-established and with a track record for caring for the elderly in modern and well-equipped homes.
We discussed the home, its location and the operators' intended strategy, before agreeing a sustainable level of rent going forward. After an acquisition price was finalised with the vendors, and after standard due diligence, we all signed on the dotted line.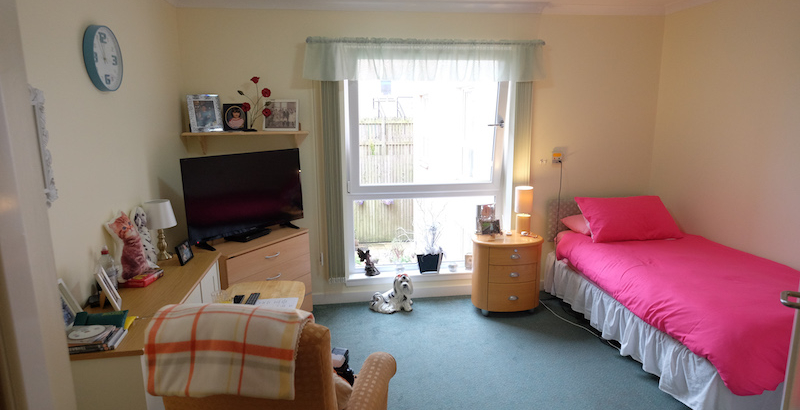 Win-win
The partnership between Target and the new operator is working every bit as well as we'd hoped. The residents continue to receive excellent care in a 21st century environment, and the home's reputation within the local community has never been better.